You are previewing:

THE WONDERS OF BAMBOO REINFORCEMENTS:GREEN SOLUTIONS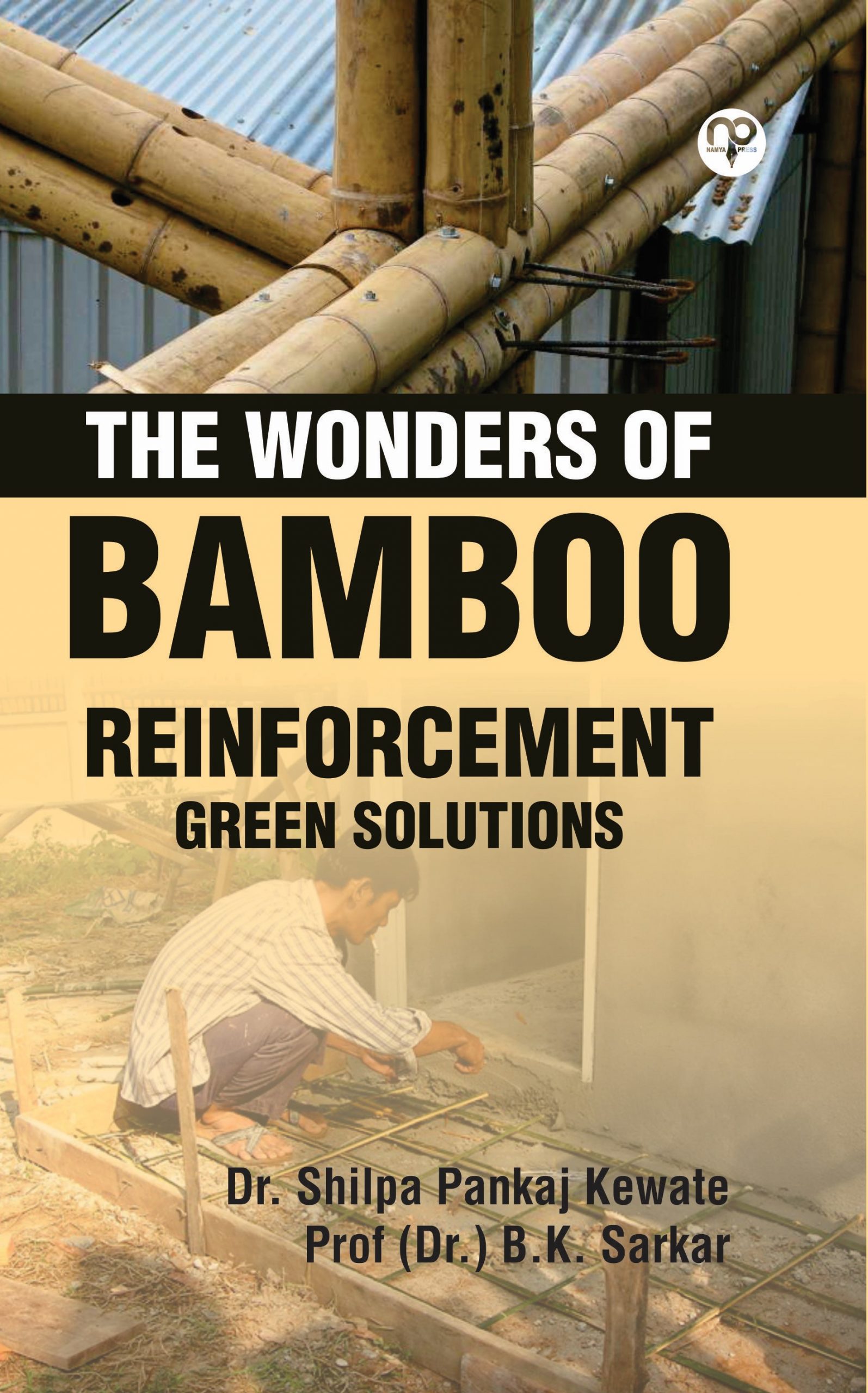 THE WONDERS OF BAMBOO REINFORCEMENTS:GREEN SOLUTIONS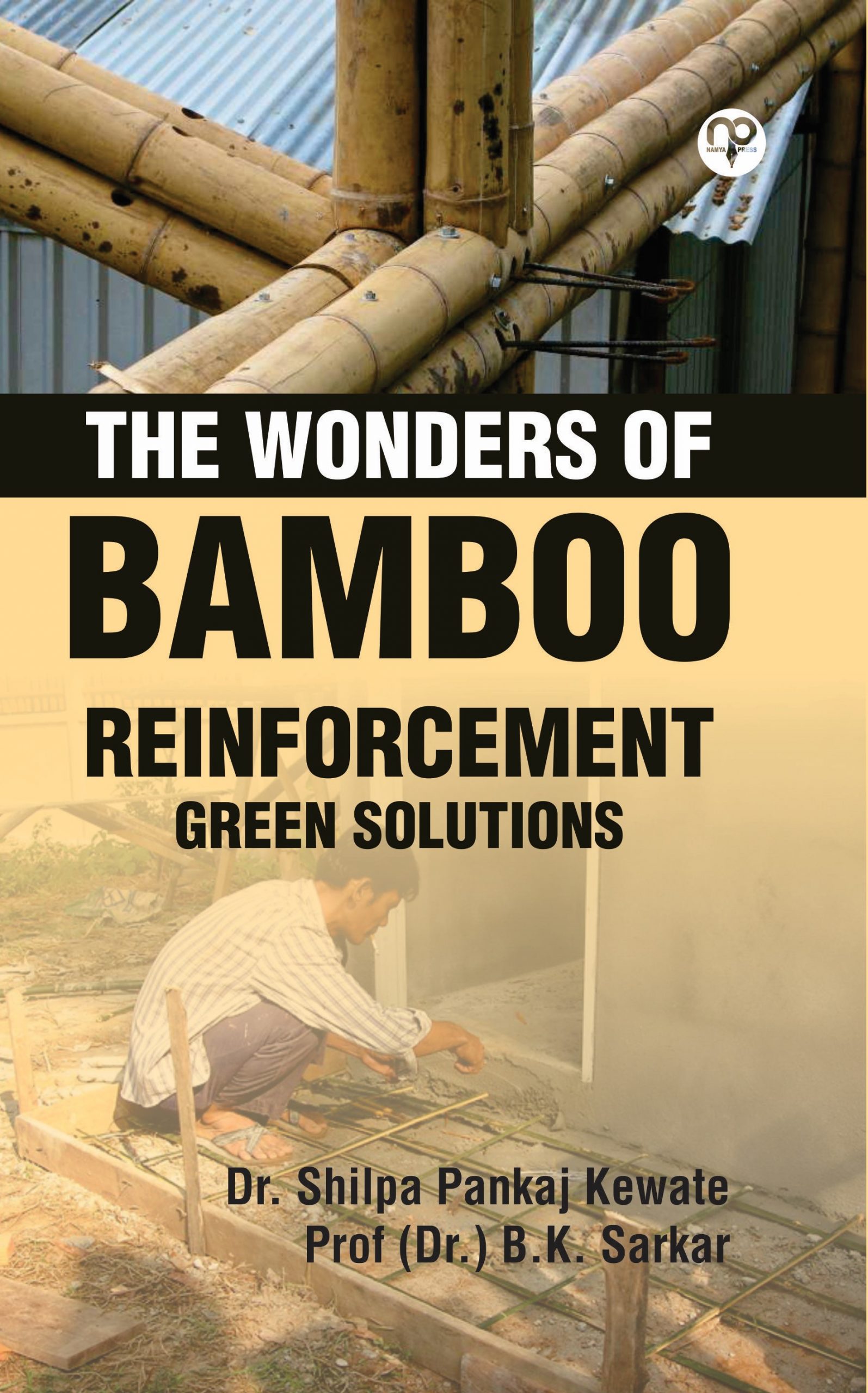 THE WONDERS OF BAMBOO REINFORCEMENTS:GREEN SOLUTIONS
THE WONDERS OF BAMBOO REINFORCEMENTS:GREEN SOLUTIONS
Dr. Shilpa Pankaj Kewate / PROF (DR.) B. K. SARKAR
THE WONDERS OF BAMBOO REINFORCEMENTS:GREEN SOLUTIONS
Dr. Shilpa Pankaj Kewate / PROF (DR.) B. K. SARKAR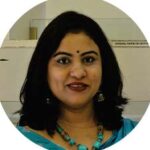 Dr. Shilpa Pankaj Kewate has completed her Ph.D. in Civil Engineering from
Sardar Patel College of Engineering, Mumbai University. She is currently an
Associate Professor in the Department of Civil Engineering, Pillai HOC
College of Engineering and Technology, Mumbai University. She has a total of 18 years of teaching experience. She is a Post Graduate (P.G.) approved Teacher at Mumbai University and guided 20 students and several PG. scholars are working under her in various domains. She is an approved guide for Ph.D. at Mumbai University. She has ten patents filed to her credit. She is an Indian Green Building Council (IGBC) accredited professional (AP). She is the author of more than 45 scientific articles in refereed international scientific journals and proceedings of international conferences.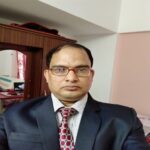 Prof. (Dr.) B. K. Sarkar (8059794469), Post.Doc. (Singapore), PhD. (CS) (IIT), M-Tech (CS) IIT, B-Tech (CS). Total no of National Patent =881 (Published: 881, Granted: 208), Total no of International Patent= 122 (Published: 122, Granted: 80), Total no of Patent commercialized: 26 (21L+ 23L+45L+5L+50L+………. =77.44 Cr. , 12- Patent is under Process of commercialization: (3.0Cr, 45L, 72L, 2.12Cr…=15.87Cr.), Project Completed and Running More Then: 2300 Cr.( International , National Level), Book Published: International =20, Total no of E-Book= 07, Member: JCET, IJCET, IJECRT, IETE, IJLTEMAS, ISTE, SMU, IIHT, Global R/D, GEH. ,Total no of Research Paper: International-146, National-132, Mobile: +91, 8059794469, and 8830121996 E- Mail: dr.bksarkar2003@yahoo.in, MES's, Pillai HOC College of Engineering &Technology, Rasayani Taluka Panvel, Dist, Navi Mumbai, Maharashtra 410207, India.