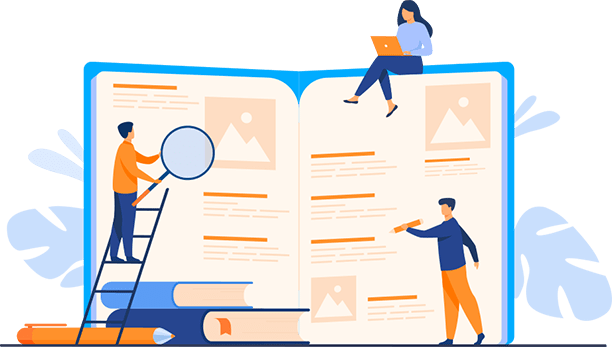 Publish Your Book with International Publishing Platform
Publish your book faster
You no longer have to wait for months to even hear back from a publisher. You have complete control over your book's publishing timeline.
Security With Govt. Copyright
Secure your work by having a Govt. Copyright certificate of your book. Own complete rights from the Namya Press and Govt. of India.
Print on Demand Everytime
Fed up of dealing with the future cost of printing a book. Since it can become the liability on your head, if not sold?
Money Plant Every Month
Enjoy the fruits- "Lifetime Royalty" Now it's your time to cheer and celebrate…!!! pay you primacy every month
Team of Experts will work with you to publish beautiful book for you according to market need.
Registration and Consultation
register yourself a author and disscuss with Publication Manager and choose package according to your need.
Design and Formatting
Expert of team will start working on your project and will give perfect look according to market need.
Review and Approval
The final book interior and book cover design will share with you for your final approval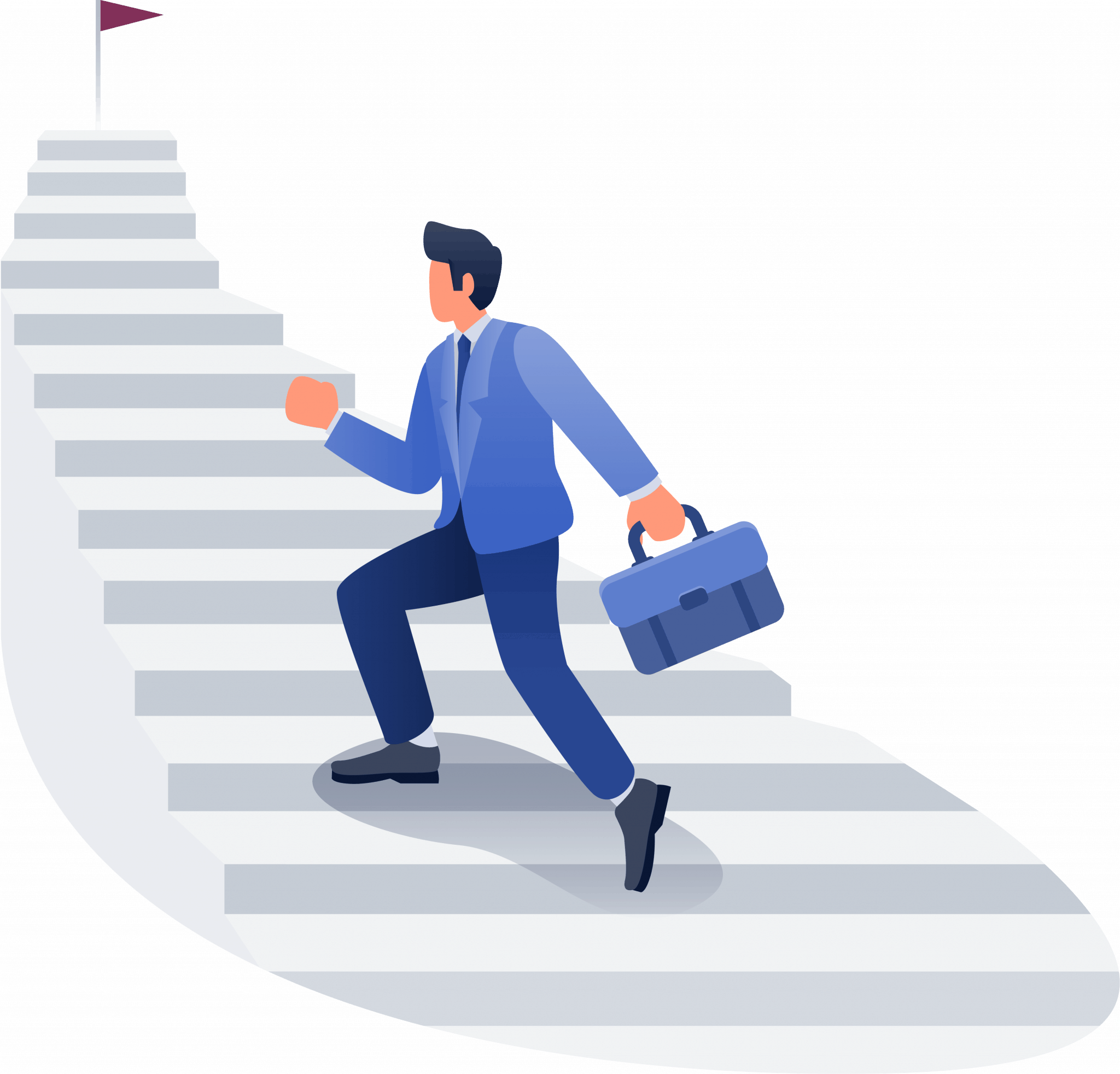 Pritning, & Distribution
after your approval the book will be forwarded for printing and distribution to worldwide platforms according to package your chosen
Marketing and Promotions
Online book promotions will be done by our team. Marketing assistance and visual creatives will also be provided to boost book sales.
Royalty and Support
You will be granted an access of author dashboard for royalty and support. You will get an update and payment of Royalty on Monthly Cycle.
Professional Publishing in affordable Pricing
Retain 100% of the Copyrights
Get a team of Professional to publish your book
Live tracking of your Book
Monthly Royalty Profit 100%
Retain 100% of the Copyrights
Use for DIY platform to Publish your book
Live tracking of your Book
Quarterly Royalty Profit 75%
AUTHOR BENEFITS
The many reasons that authors choose Namya Press over other platforms for self-publishing
Live Tracking from Author central Dashboard
You get to keep the complete Rights and Royalties of your Book
We are a one-stop destination for online publishing, thereby saving our client's time.
Every author is given a Project Manager who ensures timely delivery of the project.
You work with our team of experts to produce a high-quality book
We offer our services at competitive rates, thereby saving our client's money
Join the Fastest Growing Society of Bestselling Authors