You are previewing:

Rise Poems of Resilience, Healing and Light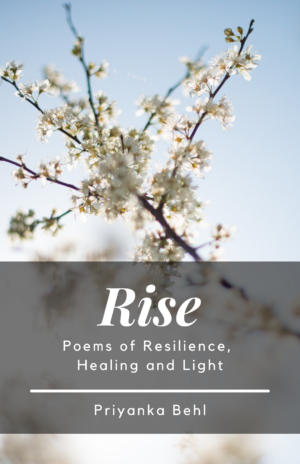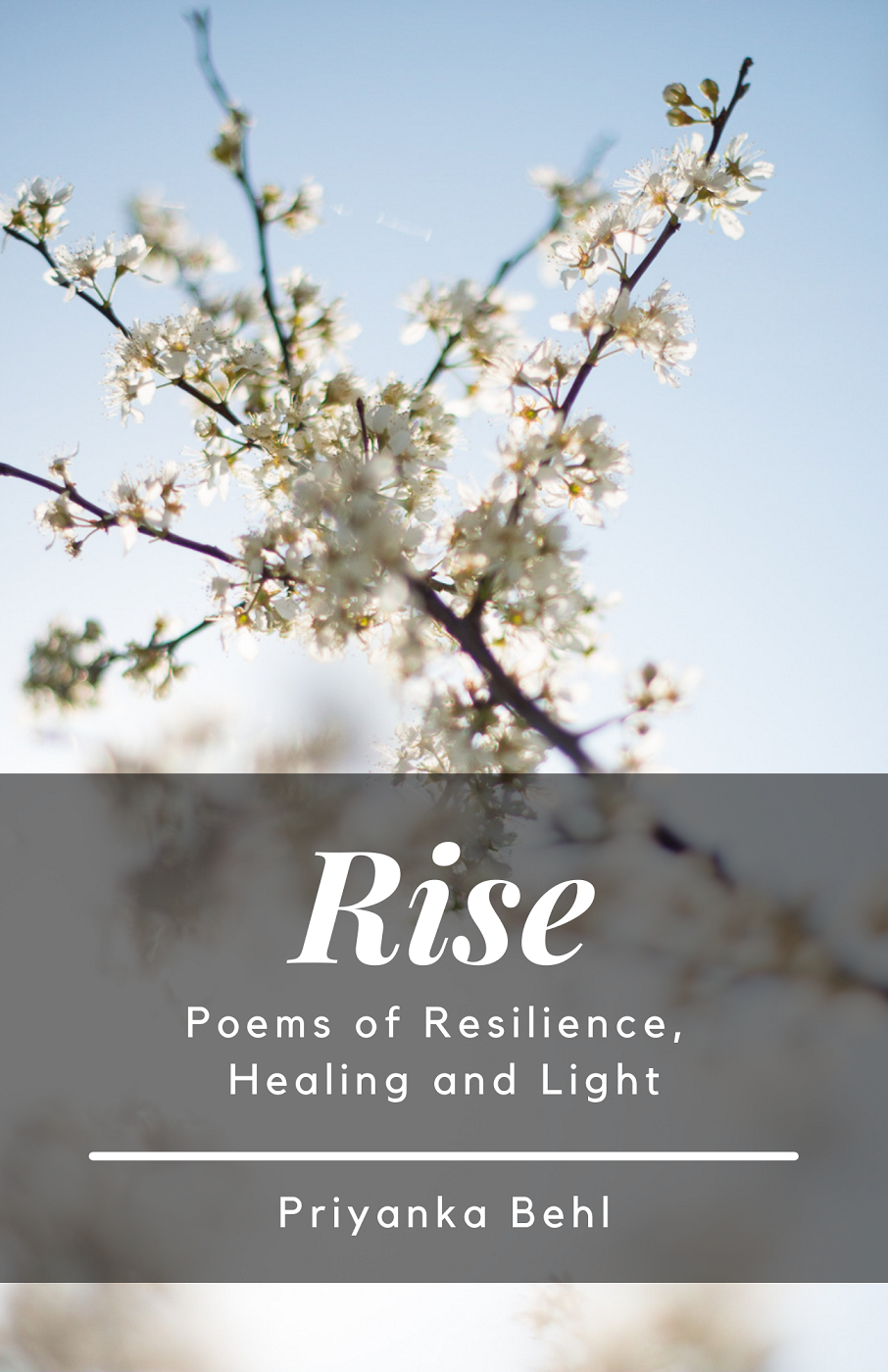 Rise Poems of Resilience, Healing and Light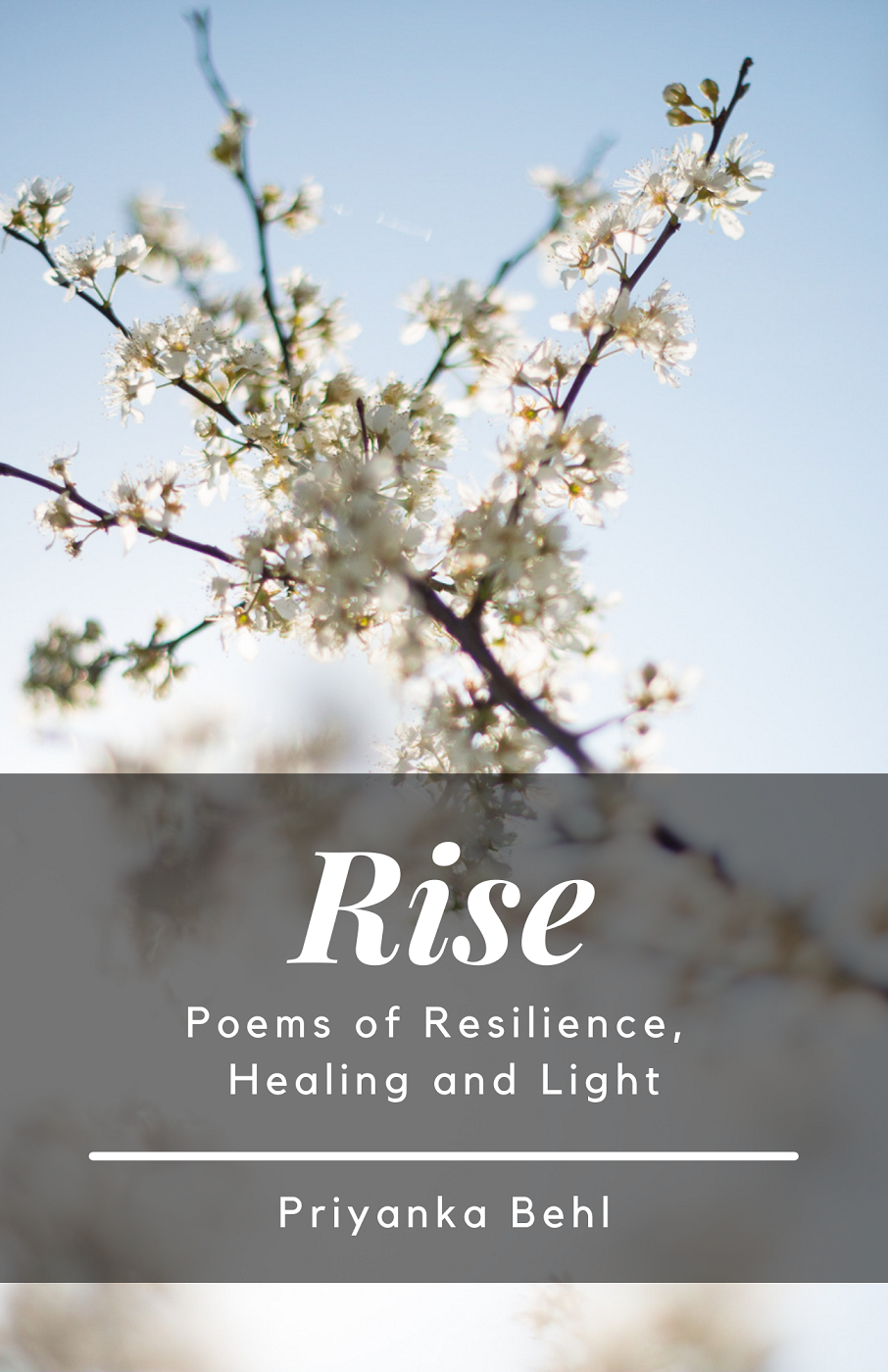 Sale!
Rise Poems of Resilience, Healing and Light
TEDx Speaker
Coach | Key Note Speaker | Personality Architect | Pageant Groomer  | Multilingual Trainer 
Priyanka Behl is an ace Personality Architect, Coach & Trainer with a distinguished educational background. She received 300 plus awards and felicitation from renowned platform . She left a promising professional career at the age of 34 to dedicate herself fully to the holistic betterment of youth.
My Story
Welcome to my website! I am a trainer and coach with over 15 years of experience in coaching international brands and businesses & have trained over 3000 professionals. With over 200 awards and recognitions and a mission to spread knowledge, I have been instrumental in training teams to reach the next level of success.