You are previewing:

Veerangana Jhalkari Bhai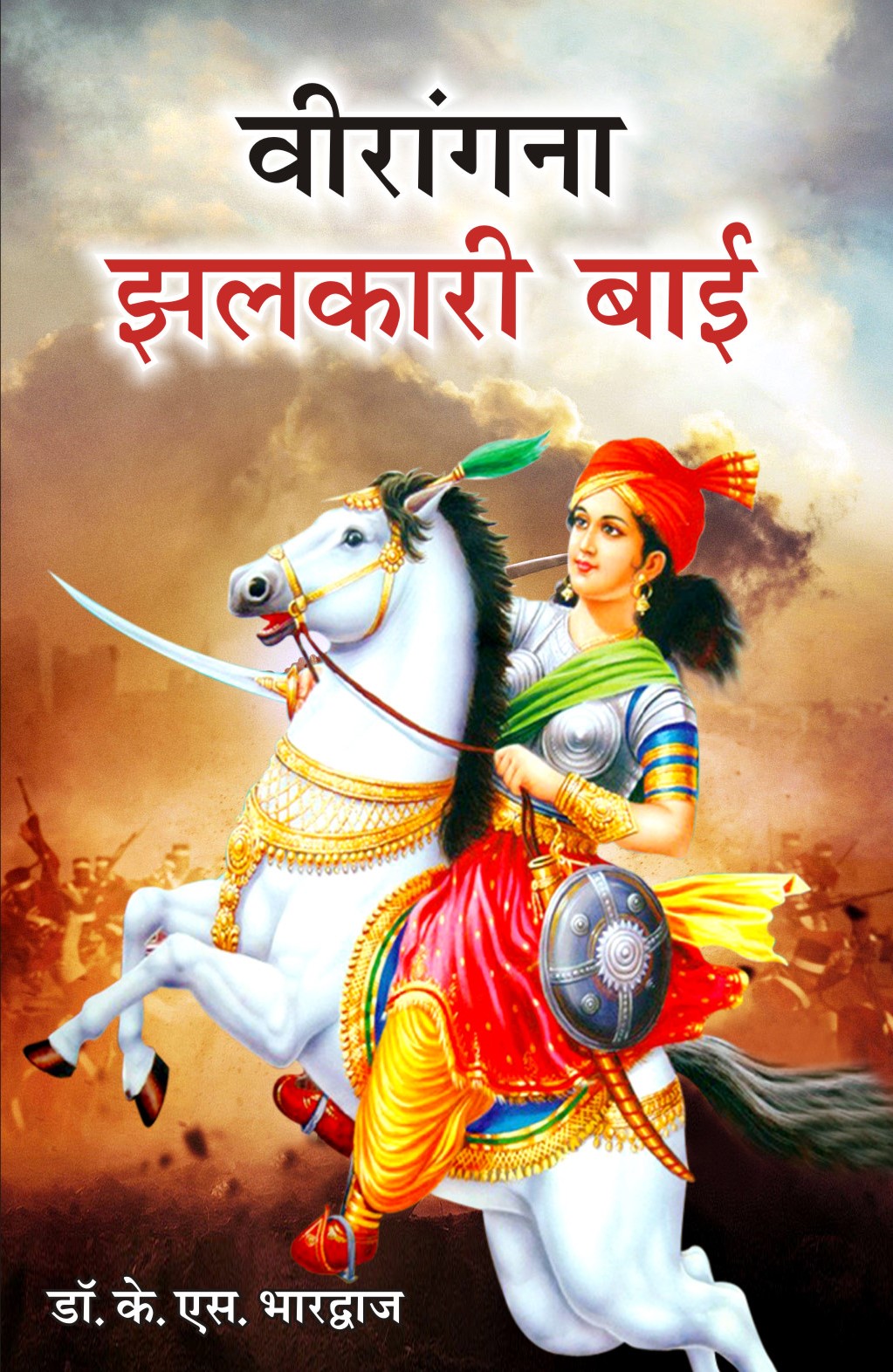 Veerangana Jhalkari Bhai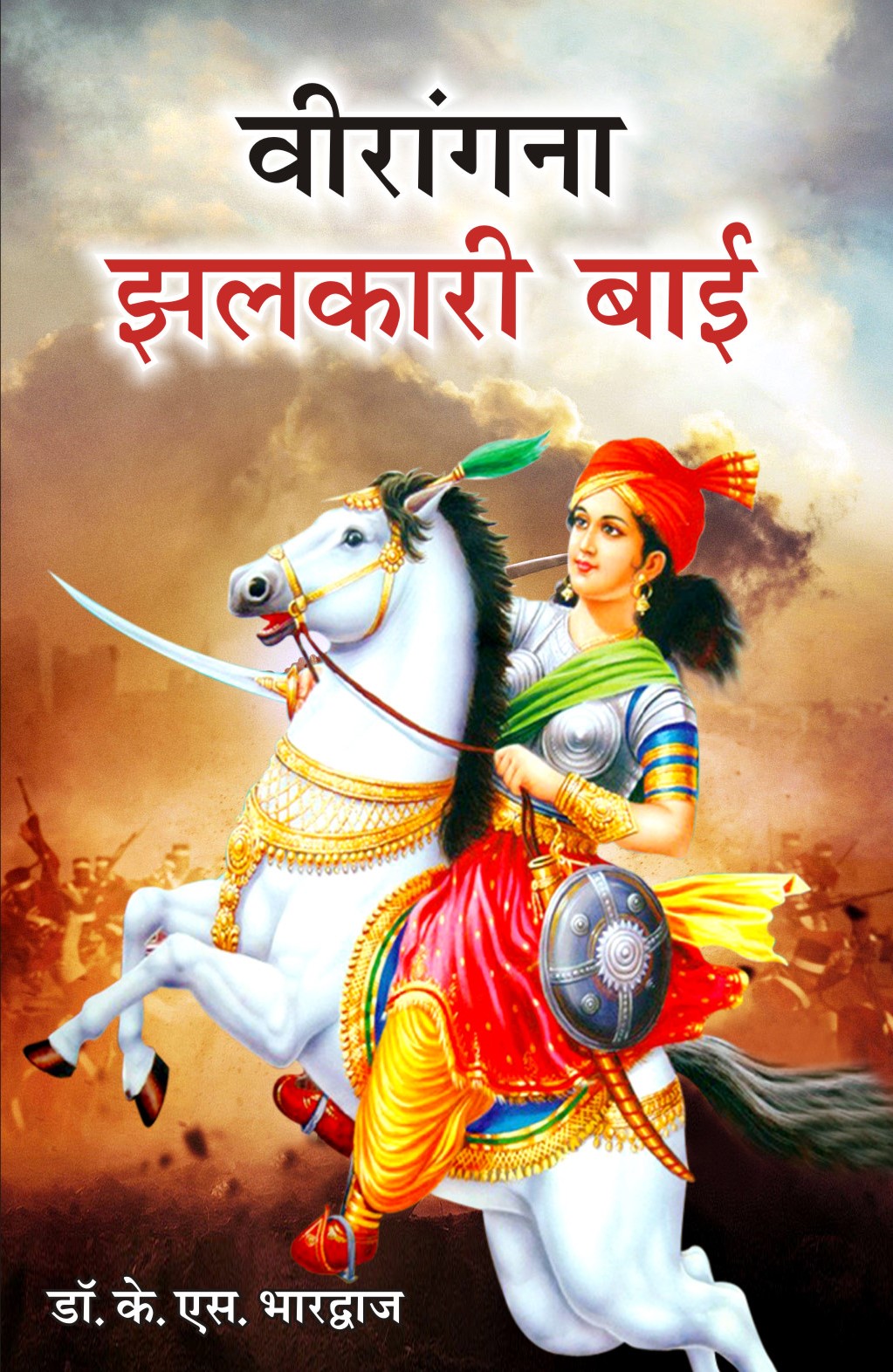 Sale!
Veerangana Jhalkari Bhai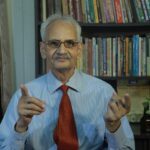 Dr. K.S. Bhardwaj is M.A. (English), M.A. (Sociology), M.Ed., Ph.D. (Education), P.G. Diploma in Teaching of English and; P.G Diploma in Training And Development. He has worked as an Educator at different levels during his self-chosen career. He retired as Director-Principal of Bhagwan Parshu Ram Teachers' Training College, Gohana, Haryana. His flare for writing has been age-old which could be gauzed from his publications "Facilitative Effects of Germane Humour on Learning" in Indian Educational Review (NCERT Journal-January 1988), Microteaching: Theory and Practice, Humour in Classroom, Human Resource Development in Education, (Acclaimed by Ministry of H.R.D)
Shashvat Prem (Hindi) novel acclaimed by Hindi Academy, Delhi Government and Samay ke Hastakshar (Hindi Poems) are his literary publications. His story Hanspuran, several analytical articles and comments on Hindi poems and articles by other writers have been published in Gunjan, a literary magazine published from Indore (MP). His novel "Love Beyond Horizons" has been published. A story in English "The Farewell" was published in Miras, a Kashmiri literary journal. Another one, "The Albatross" is going to be published shortly. The present publication "New Dimension of Value Education" is unique one as it highlights how to put a check on character-crisis.