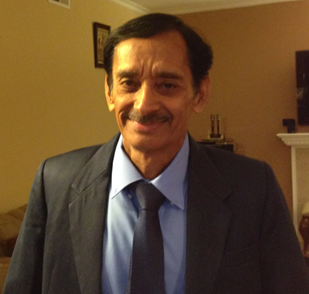 Ramesh Chandra Bhatia (R. C Bhatia) was born in Pune, Maharashtra, India. After his apprenticeship he studied in Pune University & Kota University for his management studies. Before retirement he worked as an engineer and was in senior management post in limited companies.
"The Fragrance of Love and friendship" is his debut novel. (Keeping in mind the Indian culture, he has written this novel)
He visited USA in different states California/New York/Boston/Nevada and Texas and in different cities. For his next novel "You are too late". After retirement he has kept himself busy in social activities.
Books Of RAMESH CHANDER BHATIA