You are previewing:

THE RIGHT TO EDUCATION IN INDIA, Law, Policies and its Governance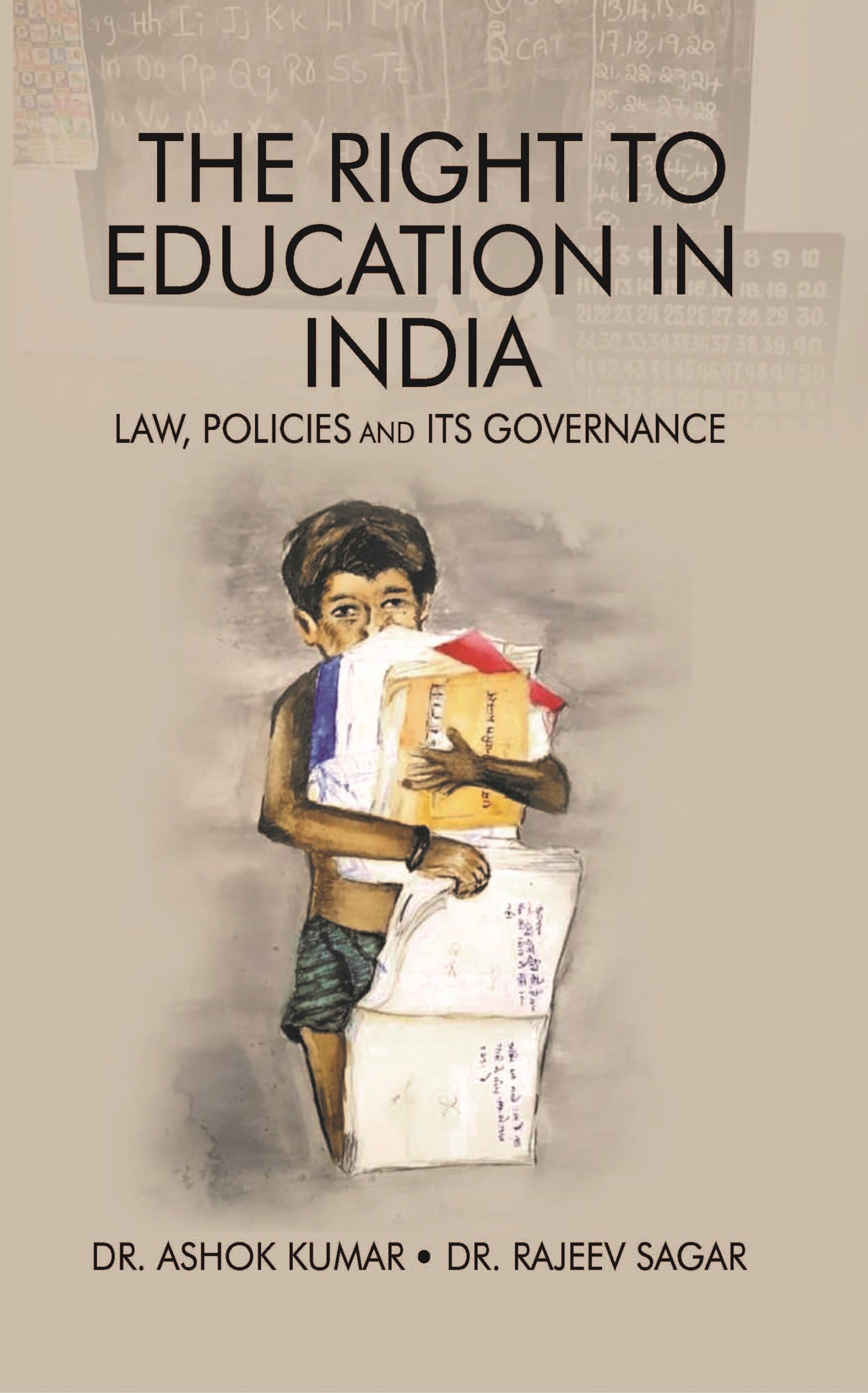 THE RIGHT TO EDUCATION IN INDIA, Law, Policies and its Governance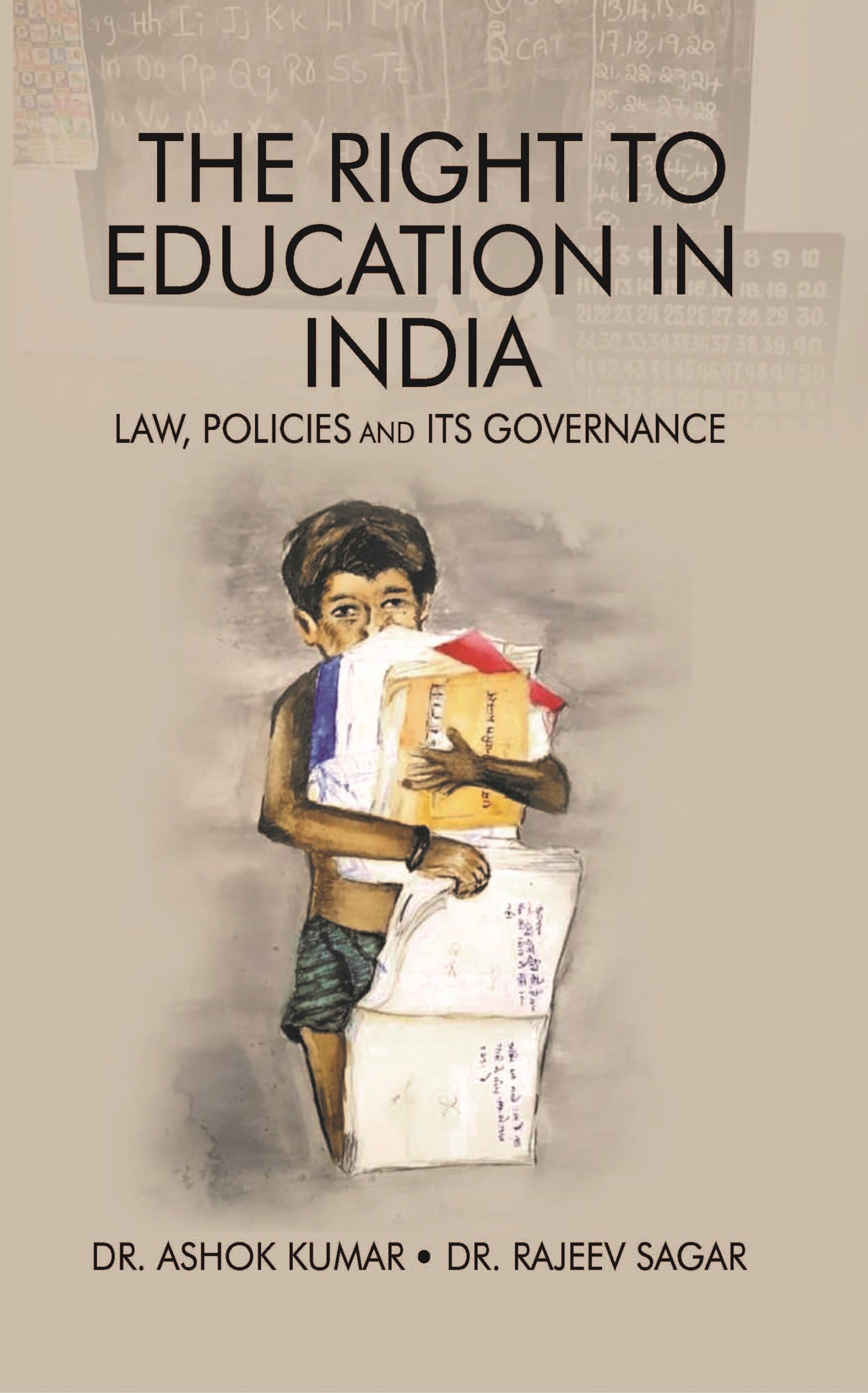 Sale!
THE RIGHT TO EDUCATION IN INDIA, Law, Policies and its Governance
The Book Deals with variousaspects of Right to education and it's Governance in India. The Present era is era of Information Revolution, information is Power and Education has power to empower the Child. The child is the future of every nation. In a democratic and welfare state like India, it's the duty of the state to raise the level of nutrition and the standard of dwelling and to enhance public fitness because schooling and health are two basic wants for human well-being.
When most people hear the word, "Governance" they think of "Government" but Governance implies more than a formal government. The Governance is the process by which governments are selected, monitored and replaced. In practice, good governance involves promoting the rule of law, tolerance of minority and opposition groups, transparent political processes, an independent judiciary, an impartial police force, and a military that is strictly subject to civilian control. Above all, good governance means respect for human rights. Primary education is far from universal and the Millennium Development Goals (MDGs) remains elusive. UNICEF (2008), the agency responsible for tracking progress on this MDG, estimates a net primary school enrollment rate in developing countries of 84%; this is also its estimated average for India. In view of this, governments across the developing world have instituted a wide range of policies aimed at encouraging school enrollment.
The present book adopts new approach to explore Right to Education with combination of quantitative and qualitative analysis. This book would be very important to researcher, Professional and policy makers.