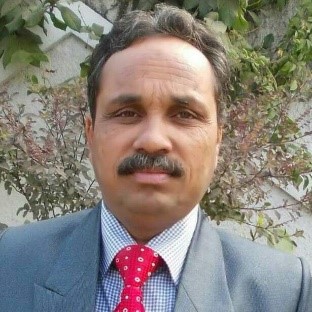 Dr. Sanjay Ishwardas Kamble, M. Sc., B. Ed., Ph. D., D. Sc. (Hon.) working as Professor, Head of Botany and Coordinator department of Seed Technology in Phulsing Naik Mahavidyalaya Pusad, District Yavatmal Maharashtra State of India, having good experience of teaching and research.
During his career, he published three books and more than forty research papers in international journal.
Owing to this he attended several national and international workshops, symposia and conferences during his two decade of teaching career. He also delivered research talks abroad at Dubai (UAE), Indonesia, England (UK) and Thailand.
Books Of Dr. Sanjay Ishwardas Kamble